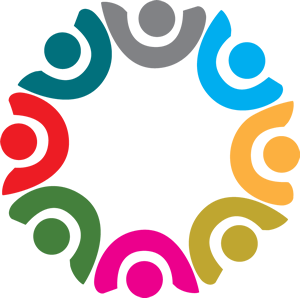 beyond the prison gates
Beyond the Prison Gates is a short film produced by Firefall Studios featuring the stories of four prison leavers. We learn how how faith has impacted each of their individual journeys, and see how faith communities can be part of the solution: places that are welcoming, accepting and safe.
ANIMATED SHORT FILM
Our animated short, created by Amy Eade, wonderfully captures the work carried out by The Welcome Directory in helping faith communities welcome and support people leaving prison throughout England and Wales.
'leaving prison in faith' film series
Our patron, Dr Ruth Armstrong of the Cambridge Institute of Criminology produced this series of short films, sharing prison leavers' stories and experiences of leaving prison with faith.
We welcome you to explore the videos, and learn more from these individuals first hand testimonies.

Contact us

27 Tavistock Square, London. WC1H 9HH
07538 129347
Registered charity 1169014
© Copyright The Welcome Directory