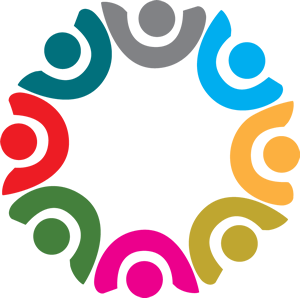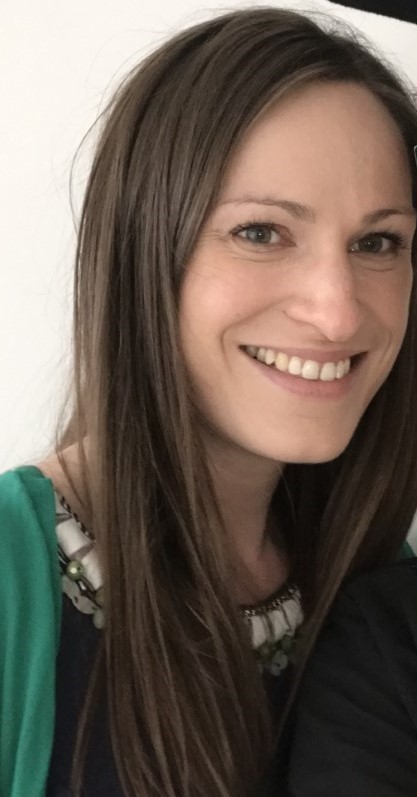 Emily Green is The Welcome Directory's Project Manager. Emily joins us having spent 9 years in the development and humanitarian sectors, supporting staff, partners and communities of different faiths overseas. She has experience leading a global team, project managing the logistics operations and building capacity for the geographical portfolios for which she was responsible at Tearfund. In response to the pandemic, this included procurement proposals and budgets with institutional donors.
Emily has served a local church-based homelessness project in a voluntary capacity and is passionate about positively impacting and engaging communities on issues of social justice. She is excited to lead a team that strives to mobilise faith communities to grow as agents of transformation for people leaving prison with faith.
On a personal note, Emily enjoys singing, cycling and baking anything sweet!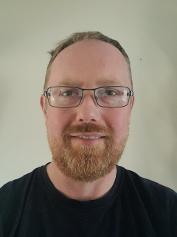 James Seager is The Welcome Directory's Capacity Development Officer and has been involved in leading faith communities since 2002 in Nottinghamshire and Yorkshire. He has also been involved in promoting faith-support for people with sight loss as well as mission work in Uganda. He currently serves as a part-time Free Church Chaplain at HMP Hull alongside his work with The Welcome Directory, and is passionate about seeing people integrated and contributing into communities, whatever their past or background.
James particularly likes all things 'gadgety' and loves camping with his family. He also enjoys volunteering in his local church and theological study.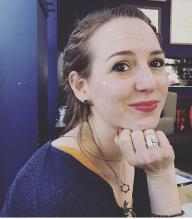 Heather Jenkins is The Welcome Directory's Communications and Fundraising Officer. Heather is joining us after working overseas in the Environmental and Community Development sector, developing techniques for interconnecting and harmonising social and environmental agendas. She has experience creating dynamic methods for obtaining funding alongside developing and coordinating communication strategies.
Heather believes strongly in the strength of community and the power of human connection and she is excited to be working within an organisation that contributes towards positive social change.
Alongside her work at The Welcome Directory Heather is training to become a Medical Herbalist and teaches children with complex educational needs. She loves reading, spending time in nature and her tabby-cat called Bean.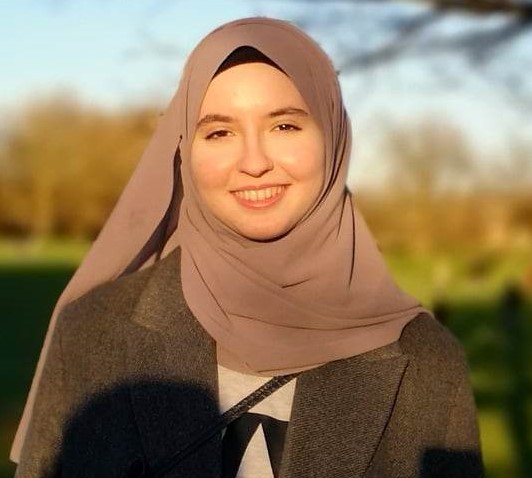 Malsore Isufi is The Welcome Directory's Networking and Administrative Officer and a masters student currently taking a gap year from studying Crime Science at UCL. Malsore comes from a criminal justice background, having studied the subject in her undergraduate degree, it has given her some knowledge and understanding of issues prison leavers may face when reintegrating back to their communities.
She is excited to learn and work with like-minded individuals in a much-needed organisation and hopes to spread the word about why The Welcome Directory is vital for both prison leavers of faith and faith communities.
In her spare time, she enjoys writing poetry and reading – her current favourite book is Little Women.
The Welcome Directory is also supported by faithful volunteers who share our passion for supporting prison leavers beyond the prison gates, to whom we are so grateful. Should you be interested in exploring volunteer opportunities and joining us in our mission, we'd love to hear from you!

contact us
27 Tavistock Square, London. WC1H 9HH
07538 129347
Registered charity 1169014
SIGN UP For OUR NEWSLETTER
© Copyright The Welcome Directory