How you can help
You can make a difference to people leaving prison by supporting our work today.
The Welcome Directory is a not-for-profit organisation and all proceeds go towards our work of helping people in the difficult position of having just left prison. We couldn't do our work without you.
The Prisons Awareness Course costs us over £600 per series. We offer this invaluable course free of charge for faith communities for building the skills, knowledge and understanding needed to appropriately welcome and support prison leavers in your faith community.
The physical directories cost £3/directory: Free copies of our directory are delivered yearly to every prison and Approved Premises in England and Wales. Physical copies are essential for facilitating their use within the resettlement process.
Can your faith community support us? See some fundraising ideas below!
Fundraising Ideas!
Can you host or take part in a community event to raise important funds for The Welcome Directory? There are so many creative, exciting, and fun ways to support our important work of helping prison leavers in their journey beyond the gates.
Here are just a few ideas....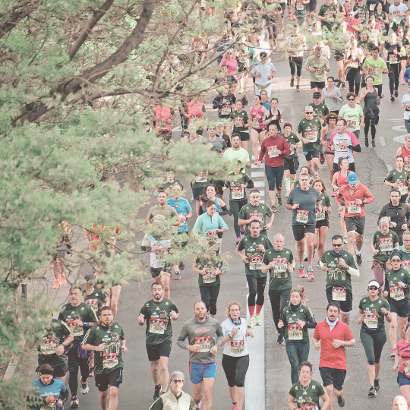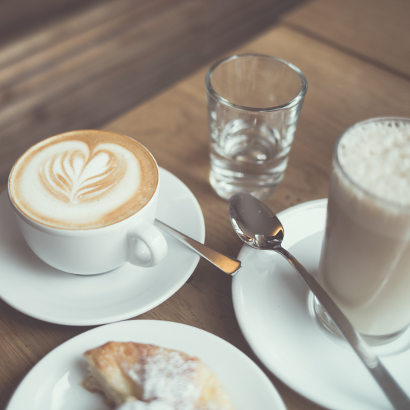 Run a community race in support of The Welcome Directory! Head to JustGiving.com and set up a fundraiser.
Feeling a bit more adventurous? You can also do a charity mountain climb, a triathlon or even a skydive! Just remember to let us know and take plenty of photos, as we'd love to hear all about it.
Enjoy a delicious coffee and cake whilst alsohaving a positive impact, what could be better?
This a great way to get everybody together whilst raising funds for The Welcome Directory. You can host a coffee morning at home or in your faith community and simply invite people to bring along tasty baked goods for sale.
We would love to hear about you've been up to, and celebrate your fundraising achievements together. Do get in touch and let us know what you've achieved as a community and inspire others with your story!

CONTACT US
27 Tavistock Square, London. WC1H 9HH
07538 129347
Registered charity 1169014
sign up for our newsletter
© Copyright The Welcome Directory