Big Give Christmas Challenge
7 days to double your donation and double YOUR support for prison leavers
CHRISTMAS CONNECTIONS
The Welcome Directory is taking part in the Big Give Christmas Challenge- The UK's biggest match-funded campaign. Watch the video below to find out more!
We're raising vital funds to combat the loneliness and social isolation that people so often experience when stepping beyond the prison the gates. Connecting with a faith community can make all the difference in this challenging time, which can otherwise prove devastating to their mental health. Your donation will help make sure these connections happen.
From the 28th of Nov - 5th of Dec you can double your donations via our campaign page - so save the date!*
We believe that everybody deserves to be welcomed. Do you?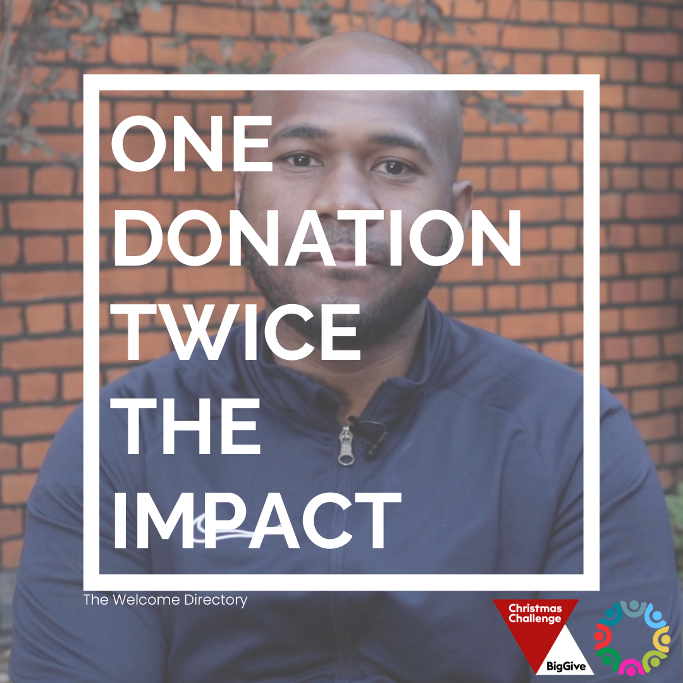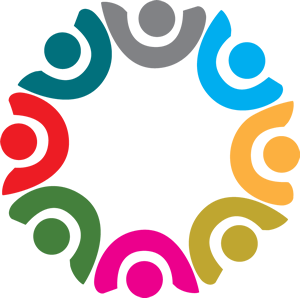 Contact


27 Tavistock Square, London. WC1H 9HH
07538 129347
Registered charity 1169014
© Copyright The Welcome Directory