We're hiring!
Are you passionate about social justice and want to work for a small charity where you can make a real difference? Are you experienced in communications and fundraising and/or volunteer development? Then we would love to hear from you!
The Welcome Directory are currently recruiting for 2 roles, a Communications and Fundraising Officer and a Volunteer Development Officer. We would however be open to combining both roles into one Full Time post for the right candidate with both skill sets. The Job Descriptions can be found via the links below.
To apply for either of these jobs, please submit your CV and cover letter by 24th August explaining how you meet the person specification and why you want to work for The Welcome Directory to [email protected]
Feel free to get in touch either by phone or email should you have any questions about either role. We look forward to hearing from you!
The Welcome Directory will be scheduling interviews as applications come in. Please note we reserve the right to close vacancies early should we receive sufficient applications. Therefore, if you are interested, please submit your application as soon as possible.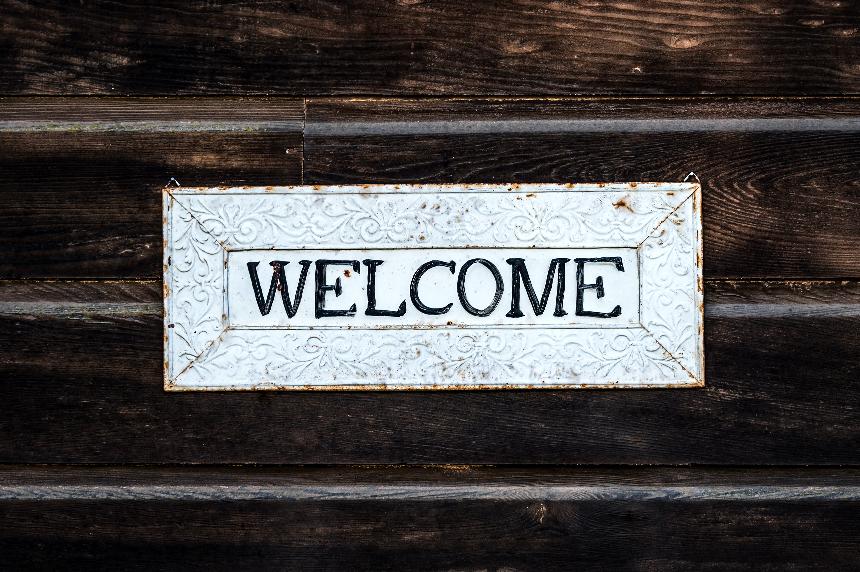 Communications and Fundraising Officer
The post holder will develop engagement and funds from donors and ensure communications with all key stakeholders, including the engagement of new faith communities.
Location: Home based
Contract Type: Fixed Term for 12 months from the start of the contract
Working Hours: Part Time (20 hours per week)
Salary: £24,600 pa pro rata (£12,300 based on hours worked)
For more information and the Job Description, please click below:
volunteer development Officer
The post holder will develop engagement from faith leaders, faith communities, and volunteers on behalf of the organisation. The goal of the post is to ensure that these developed relationships increase the capacity of The Welcome Directory, thus adding to the number of registrations.
Location: Home based

Contract Type: Fixed Term for 12 months from the start of the contract

Working Hours: Part Time (20 hours per week)

Salary: £24,600 pa pro rata (£12,300 based on hours worked)
For more information and the Job Description, please click below:
© Copyright The Welcome Directory