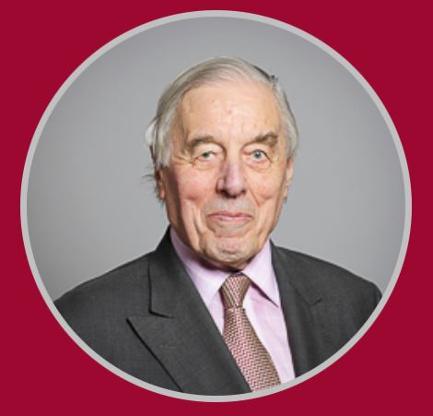 Lord David Ramsbotham GCB CBE
Married, with two sons, after National Service, Lord David went up to Cambridge from 1954 – 57, and was commissioned into the Regular Army in 1957. Between then and 1976 he served with his Regiment, The Rifle Brigade later amalgamated into the Royal Green Jackets, in England, Germany, Hong Kong, Borneo, Northern Ireland and Gibraltar and from 1962-3, with the Kings African Rifles in Kenya. He commanded 39 Brigade in Belfast, was Director Public Relations (Army) during the Falklands War, commanded 3 Armoured Division and the UK Field Army, before his final appointment as Adjutant General from 1990 -93, in which he was an ADC (General) to HM the Queen.
On retirement he chaired an NHS Hospital Trust, and was Director International Affairs of a private security company involved with post-conflict reconstruction and demining. Between 1995 and 2001 he was Chief Inspector of Prisons for England and Wales, and was appointed an independent crossbench member of the House of Lords in 2005.
Dr Ruth armstrong
Dr Ruth Armstrong is a senior researcher at the Institute of Criminology, University of Cambridge. Her award winning research has explored people's experiences of prison and life after prison, including the role played by faith communities. She has published widely around this subject including this edited collection 'Parole and Beyond' and several articles in academic journals on the topics of faith, trust and desistance, and has made several films on mentoring, desistance and faith.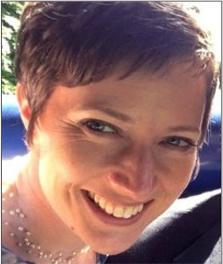 Ruth founded and directs Learning Together, a research led initiative that aims to be individually, institutionally and socially transformative through building communities of learning that include people who are in prison or under supervision in the community. She is married with two children and a little dog and is known to endure a charity run or two. Ruth is passionate about the work the Welcome Directory does to equip faith communities to better support people as they leave prison and is delighted to be a Patron.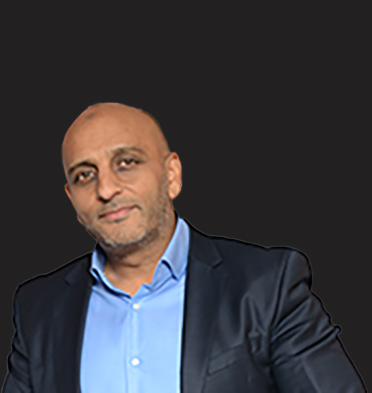 Tariq usmani MBE
Tariq is the CEO and co-founder of the Henley group of companies. Henley Homes Plc was incorporated in February 1999 and, under Tariq's leadership, was steered successfully through the fierce economic downturn of 2008 -2013 without any casualties within the Group. Henley currently holds 37 industry awards for excellence of design, planning and regeneration. Henley prides itself on its diversity, and also regularly provides employment and mentoring for people leaving prison.
Tariq is founding chairman of Better Community Business Network (bcbn.org.uk), a registered charity which acts as a networking forum for government, business professionals and charities. Since 2011 it has raised over £1.3M in funds for UK community causes, attracting support from such luminaries as HRH The Prince of Wales and senior political figures.
He is also Chair of the Feltham Community Chaplaincy Trust, a registered charity working out of Feltham Young Offenders' Institution. The charity provides mentoring and support for young men with the objective of reducing re-offending rates.
Tariq holds a number of business awards and was awarded an MBE in the 2017 New Year's Honours list for his services in community cohesion.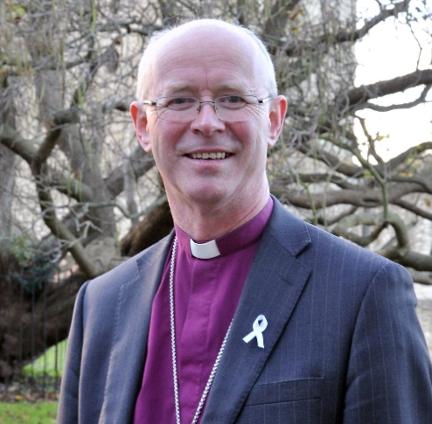 Rt. Rev. James Langstaff
Bishop of Rochester since November 2010. The Diocese of Rochester is one of the oldest in England, having been founded in 604; in present day terms, the Diocese covers most of West Kent, the Medway Towns and the London Boroughs of Bromley and Bexley. The life of the Diocese includes 215 parishes (265 churches), 89 church schools, c.275 licensed clergy and several hundred authorised lay ministers.
Bishop James is married to Bridget who has worked mainly in health care of homeless people and of prisoners. They have two adult children: Alasdair works for Mondelez (Cadburys) in Birmingham; Helen is a forensic anthropologist based in Edinburgh.
Bishop James was previously Bishop of Lynn, a 'suffragan' (i.e. assistant) bishop in the Diocese of Norwich. His area covered the north and west of Norfolk and he also led the diocese's community and social concerns work. Before that he was a parish priest in Birmingham for 18 years, including a number of years in inner-city communities.
Within the national church, Bishop James led the legislative process designed to enable women to be consecrated as bishops. Between 2013 and 2020 he served as the Bishop to Prisons, a role which involves engaging on behalf of the national church with a range of issues concerning criminal justice and penal affairs. The Bishop is now one of the 26 bishops with seats in the House of Lords; in this context criminal justice matters and issues around housing and homelessness are among his particular areas of interest. Bishop James also chairs a national working group seeking to increase the number of senior church appointments from among Black, Asian and Minority Ethnic clergy.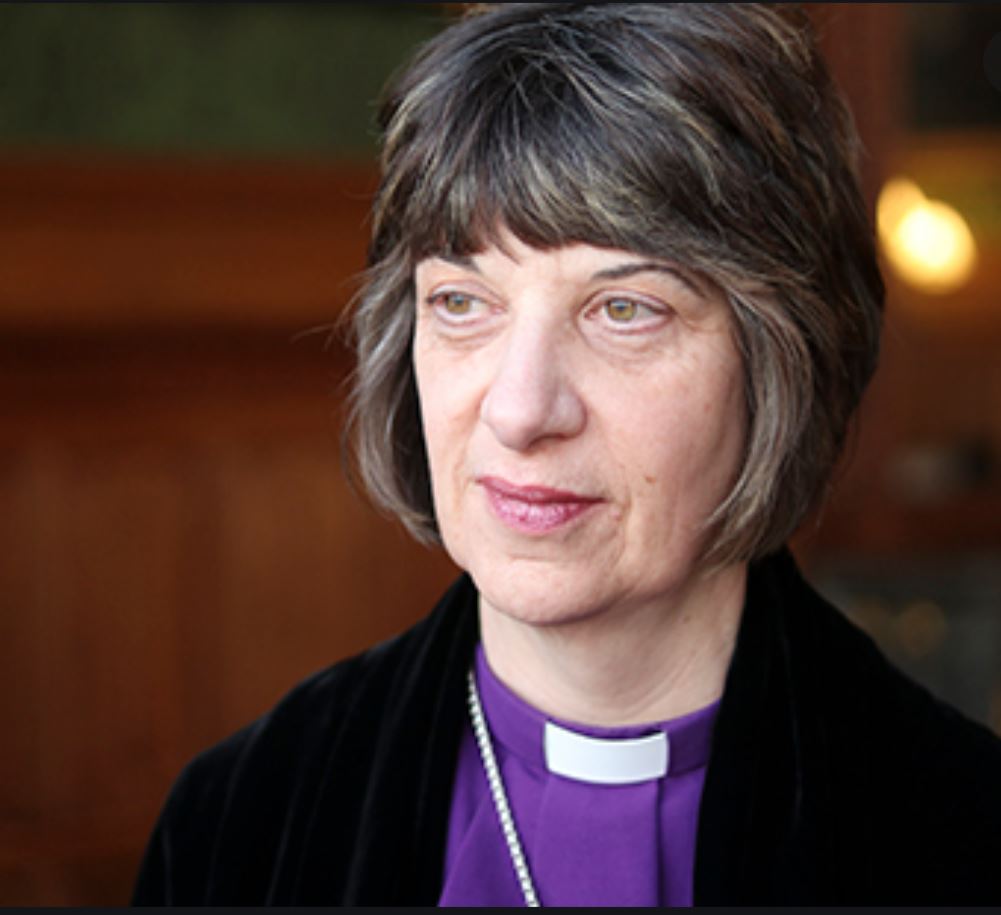 Rt. Revd. Rachel Treweek
The Rt Revd Rachel Treweek was consecrated as the Bishop of Gloucester in 2015, and was both the first female diocesan bishop in the Church of England and first female bishop in the House of Lords. Before training for ordained ministry she gained a BA in Linguistics and Language Pathology from Reading University, and worked as a Paediatric Speech and Language Therapist within the NHS. She was appointed as Anglican Bishop for HM Prisons in 2020 , and her work in Parliament has a particular focus on children and young people's well-being and the rights of women and girls around the world.
Revd Dr Hugh Osgood
Dr Hugh Osgood is a senior UK church leader, accomplished Bible teacher and preacher, and is known for his thoroughness combined with strategic insights.
He holds a number of national and international positions, being the Free Churches Moderator and a President of Churches Together in England, and serves as the founding President of Churches in Communities International.
Hugh is passionate about equipping fellow leaders and for encouraging churches to engage with their communities.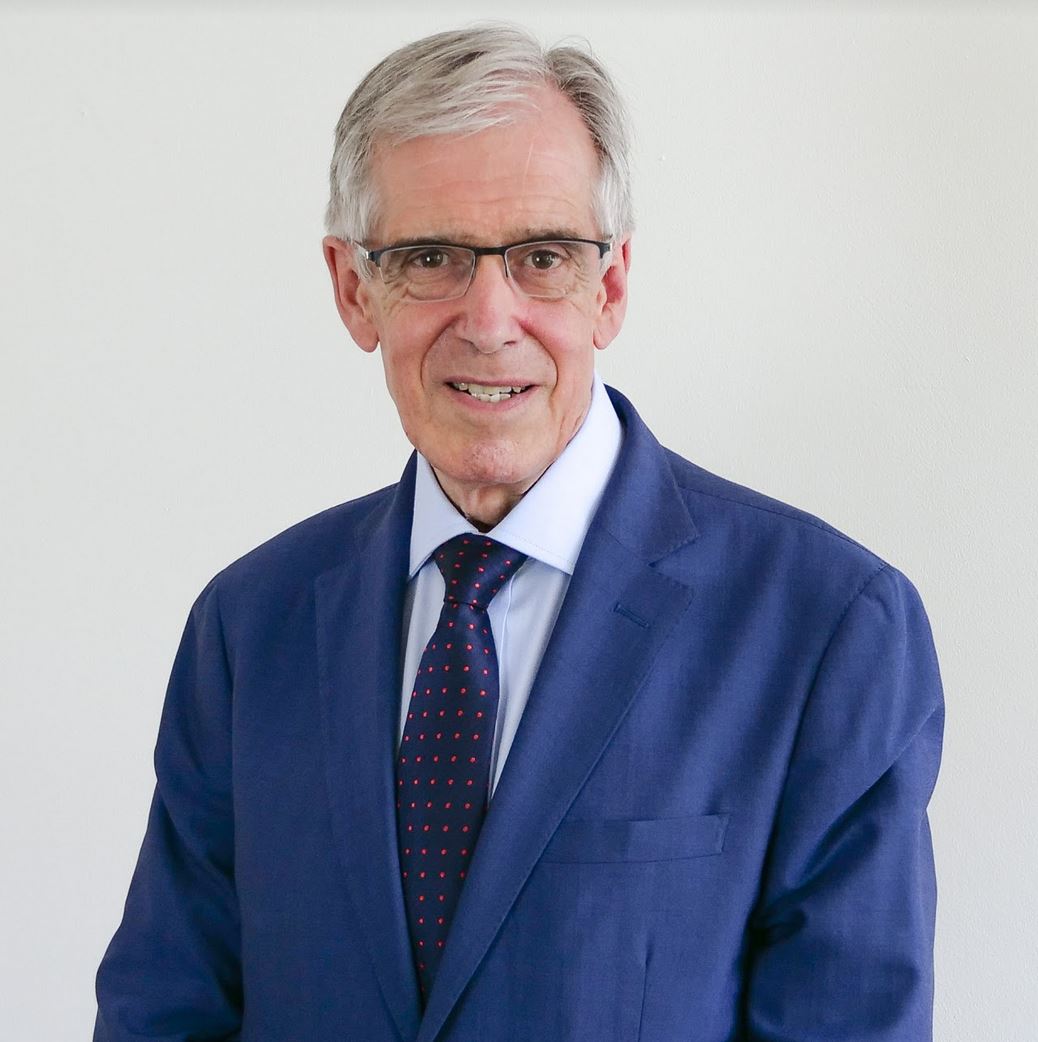 In 2007 Hugh handed over the 'day-to-day' running of Cornerstone Christian Centre and founded the charity Charis Communications to enable him to meet needs much wider than the local church setting. Charis Communications main focus is to develop effective Christianity by increasing biblical literacy, developing effective leadership and enhancing Kingdom initiatives.
Hugh is married to Marion and they have three children and eleven grandchildren.He holds a PhD in Religious Studies from the School of Oriental and African Studies, London University, and originally trained as a dental surgeon with an interest in maxillofacial reconstructive surgery.

SIGN UP For OUR NEWSLETTER
© Copyright The Welcome Directory